Easter brunch with your family
✓ All the treats you need to enjoy a moment with your family
✓ For everyone, young and old
✓ Baked carefully with organic and fresh products


Your Easter brunch at home
Enjoy a moment with your loved ones: Le Pain Quotidien is baking for you!

We'll be baking all weekend long your favorite recipes so you can share a moment with your family or surprise them with delights delivered at their doorstep.



Your brunch for two as you like
Compose your Easter brunch for two served with a bottle of Laurent-Perrier Champagne, without getting out of your bed.
Bread and viennoiserie fresh out the oven
• Organic sourdough bread
• Organic viennoiseries



Choose you brunch
Choose you brunch
Organic sourdough tartines
• Avocado Toast
• Smoked salmon with yoghurt tartine



Choose you brunch
Choose you brunch
Juices and fresh drinks
• Organic cold pressed juice
• Organic apple or orange juice




Choose you brunch
Choose you brunch
Other Easter treats
Some may prefer a good brunch at home with family while other won't resist organic Belgian chocolate eggs, discover all our Easter treats.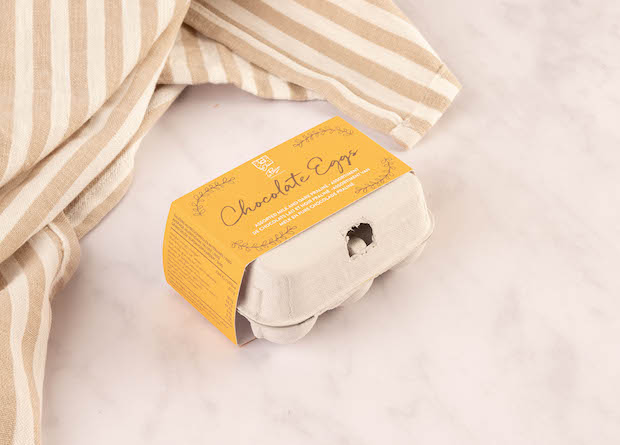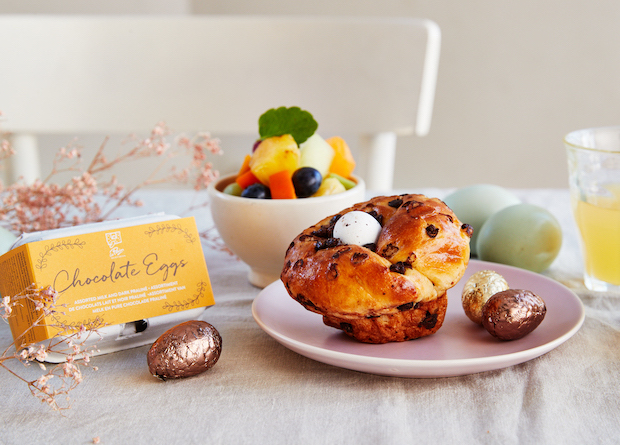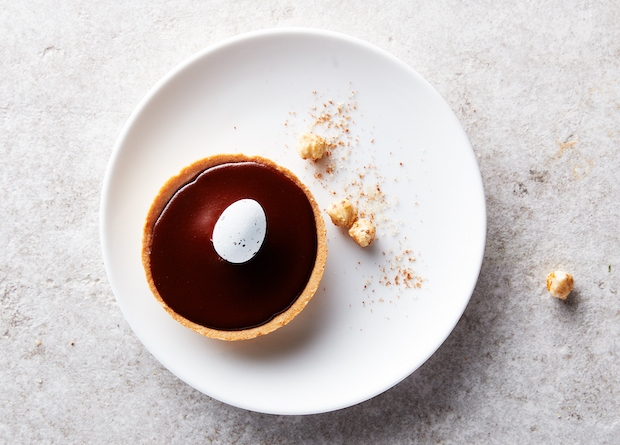 How to order?
❶ Click below on order now and pick up from selected bakeries.
❷ Chose your preferred date and time.
❸ Select your Easter favorites items and place your order.